Filming and Photoshoots on the farm
14 January 2020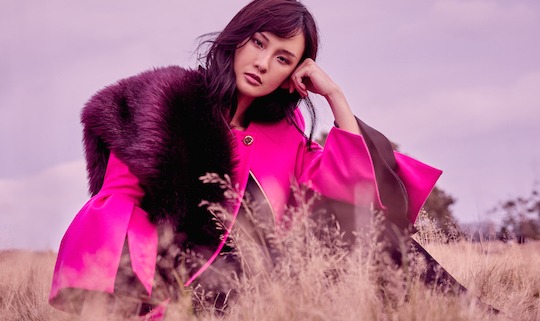 It's not just holiday makers that find Hare Farm a photogenic place to be. We've seen a steady trickle of well-known brands choose the farm for a film or photo shoot with Vogue, EE, Ted Baker, The Grand Tour and Landrover being among the list. Shoots have included new fashion collection shoots, editorial pieces, a TV commercial featuring US star Kevin Bacon, and crazy stunts by Richard Hammond and Jeremy Clarkson.
Hare Farm is seen as unteinted, natural and beautiful . The farmyards and rolling pastures, woodland and watercourses have all been used. And we have also provided our sheep, bales of straw, vehicles and rowing boat as props. The Oast house has either been the base from which catering, wardrobe and hair and make up have been based, and crews have also stayed there overnight. When crews do come to Hare Farm, they appreciate us being on hand to help with any last-minute challenges, including towing out huge articulated dining cars with the tractor, or rounding up a flock of lambs to feature in the background.
It may be quite full-on when a crew is here, but it's enjoyable overall, and we feel quietly proud when Hare Farm is seen in print and on telly.
Vogue Fashion Shoot
Behind the Scenes, below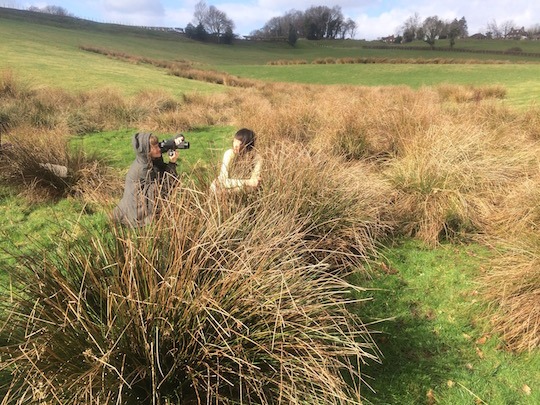 Behind the Scenes of Vogue fashion shoot at Hare farm
One of the official photos, below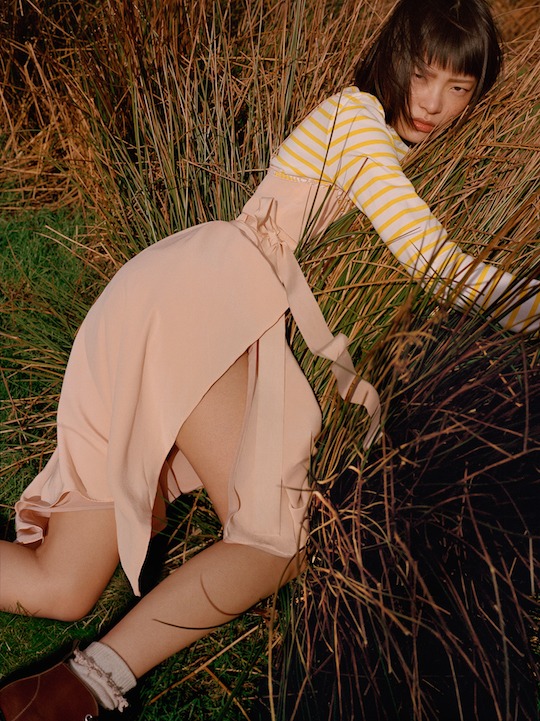 Vogue fashion shoot at Hare Farm
Behind the scenes, below
Vogue fashion shoot at Hare Farm
Ted Baker Fashion Shoot
Behind the scenes, below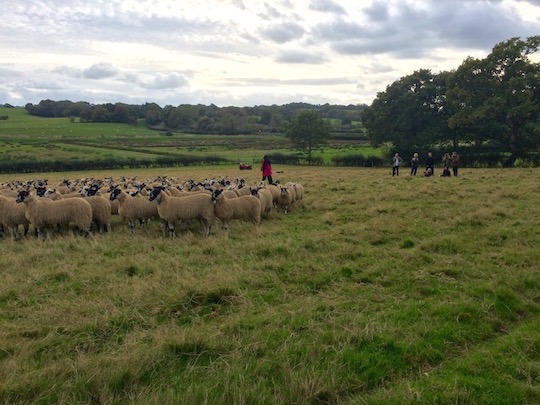 Ted Baker fashion shoot
An official photo, taken from the field above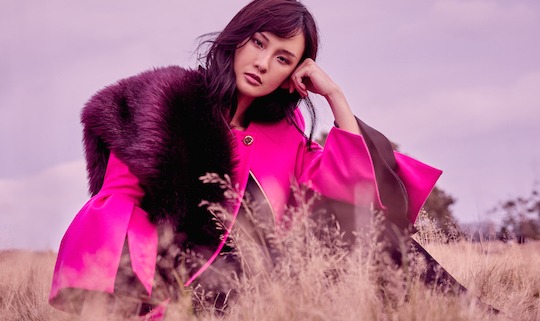 Ted baker fashion shoot
Behind the scenes of the rowing boat location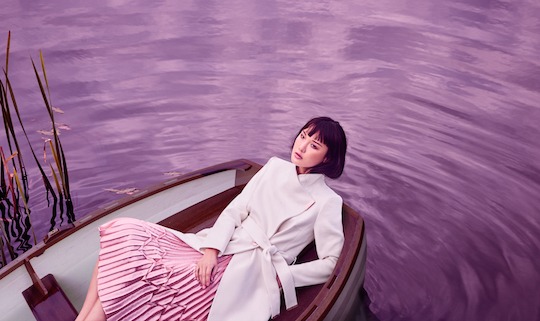 Ted baker fashion shoot
The official photo used, after plenty of retouching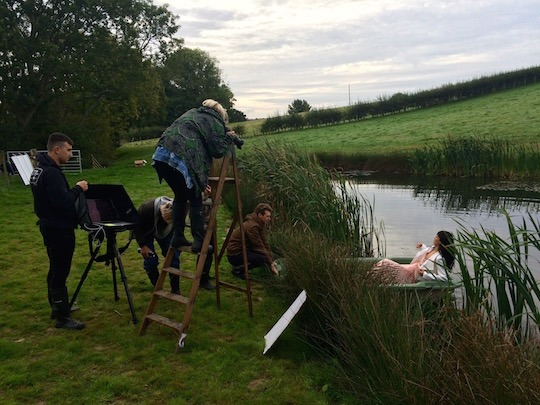 Ted Baker fashion shoot
EE TV Commercial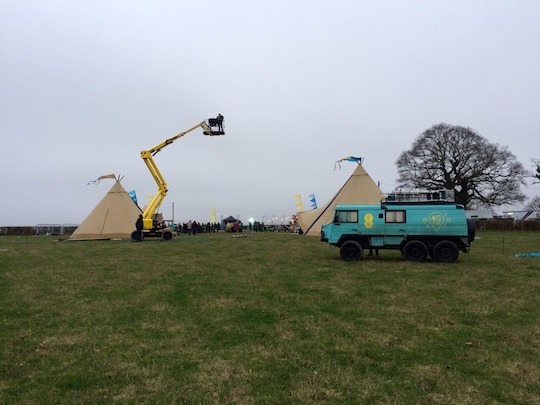 EE Behind the scenes of the tv commercial shoot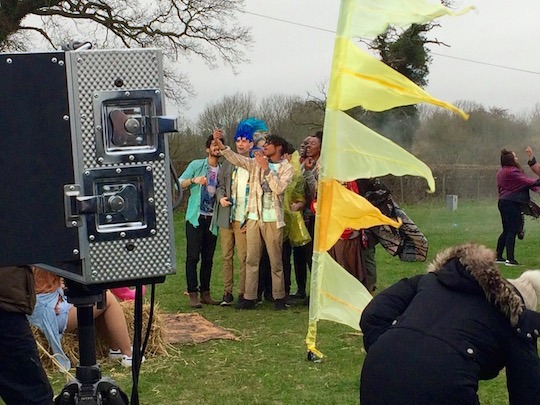 EE Behind the scenes tv commercial shoot
Landrover Video Experiment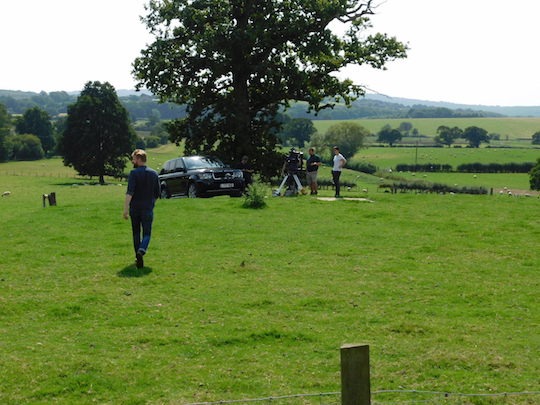 Landrover film shoot at Hare Farm
With thanks to Farm Locations for acting as location manager for the film and photo shoots