Shepherds Calendar
Hare Farm's main enterprise is sheep farming.
Although there are both busy and quiet times of year in a shepherd's calendar, livestock demand a shepherd's attention every day, come rain or shine.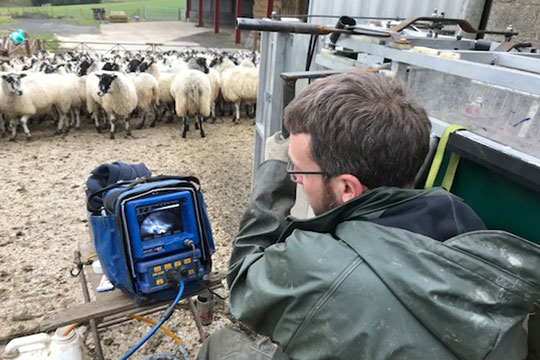 January
Scan all ewes and tegs (via a hand-held ultra sound device) to confirm how many lambs each is expecting
Bring pregnant sheep in from the fields and house in two main sheds at Hare Farm
Feed sheep twice a day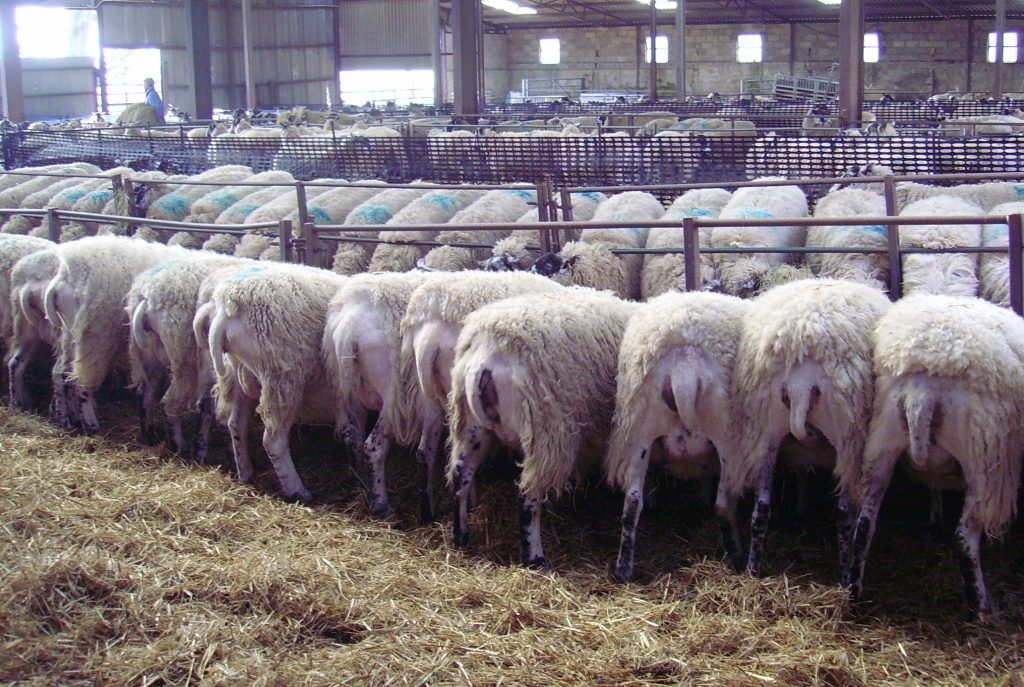 February
Crutch (shear) expectant mothers' backsides
Vaccine the sheep against 8-10 diseases
Put up 145 lambing pens, each to house a new mother and her lambs
Plant last lines of hedging before spring arrives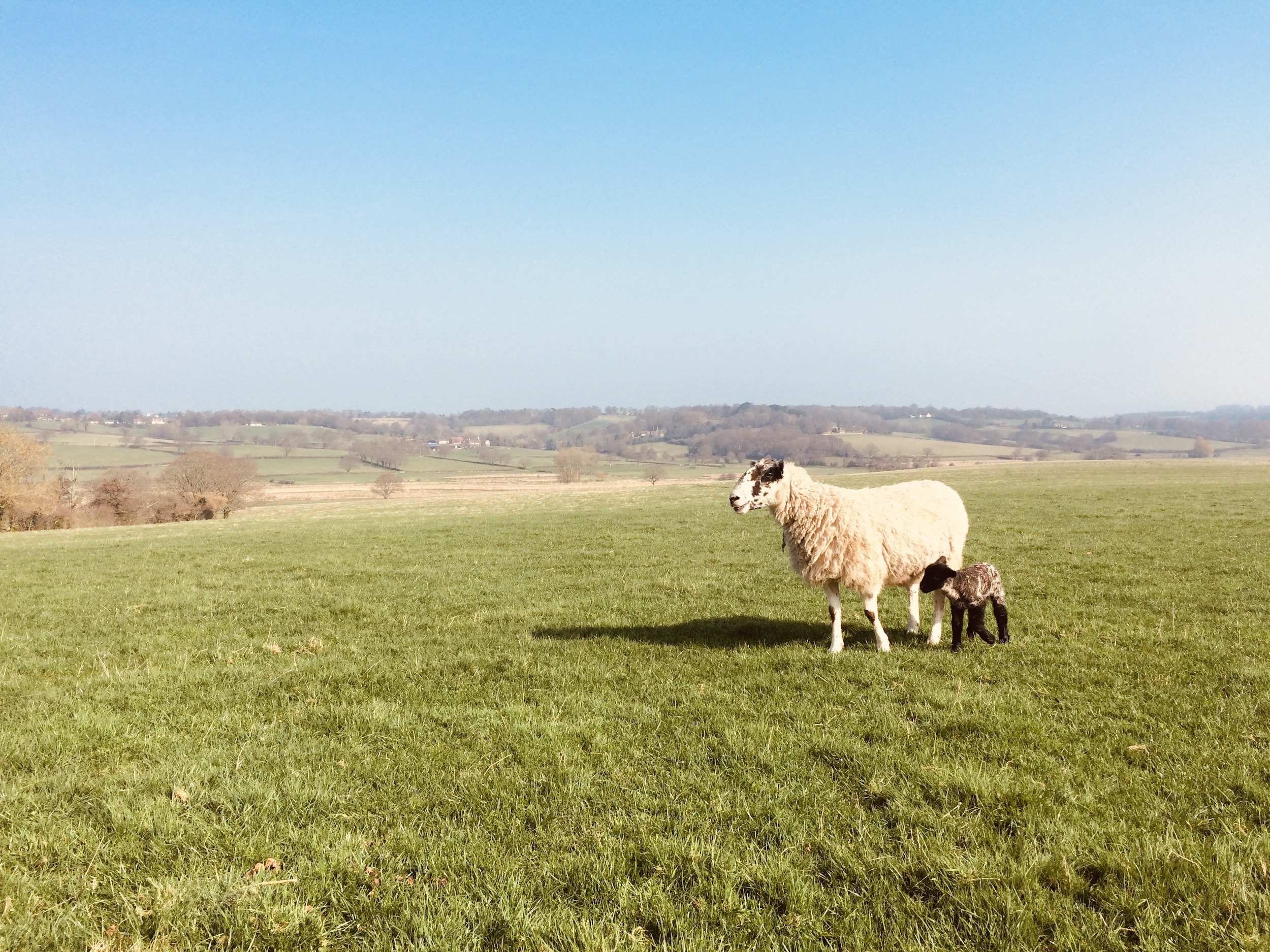 April
Recover from lambing!
"Looker" all sheep and lambs, morning and evening
Take down lambing pens and clean out sheds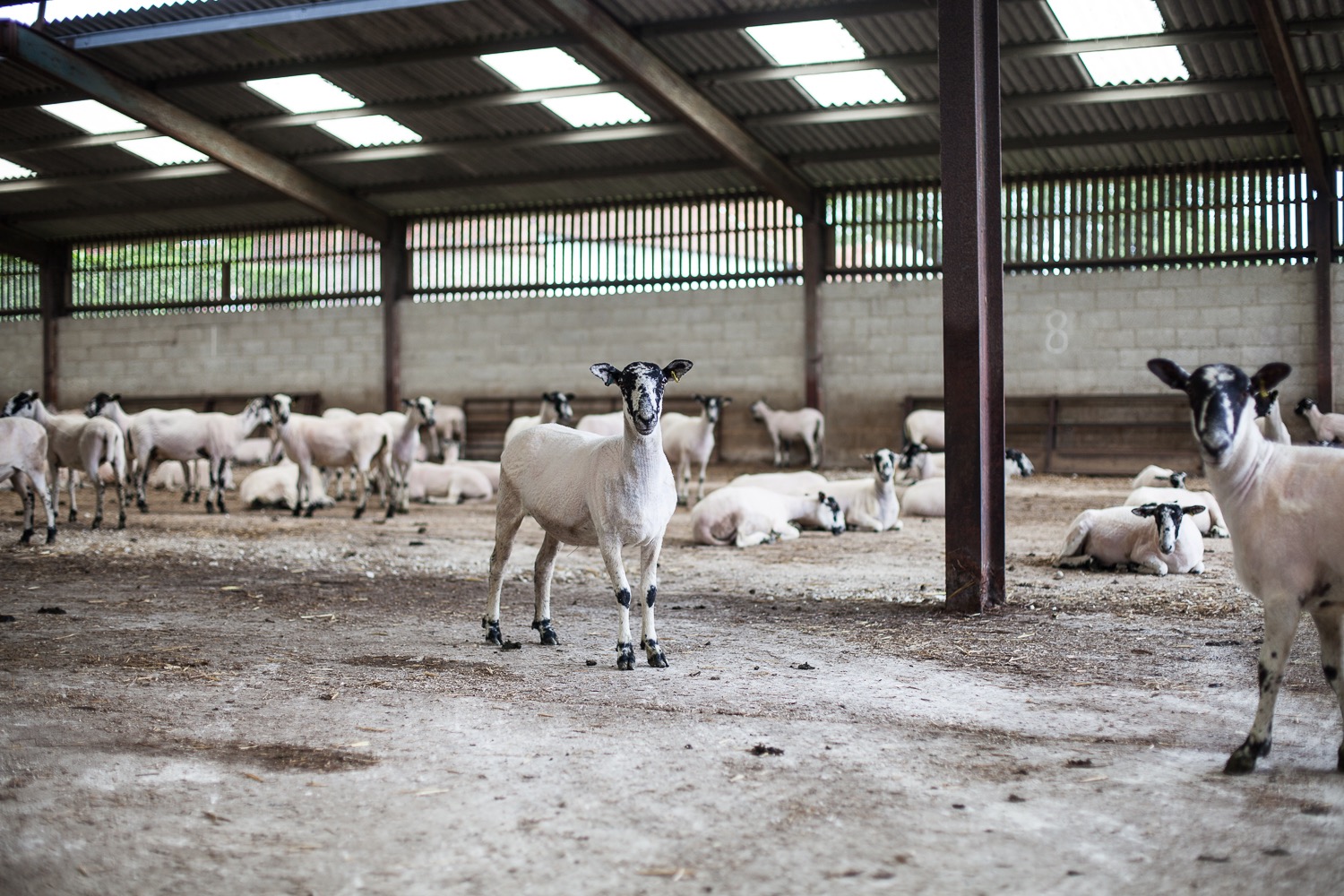 May
Drill grass seed to create new lush pastures
Shear the year-old tegs. They grow faster without a fleece
Drill new cover crops (including turnips and wild bird seed mix)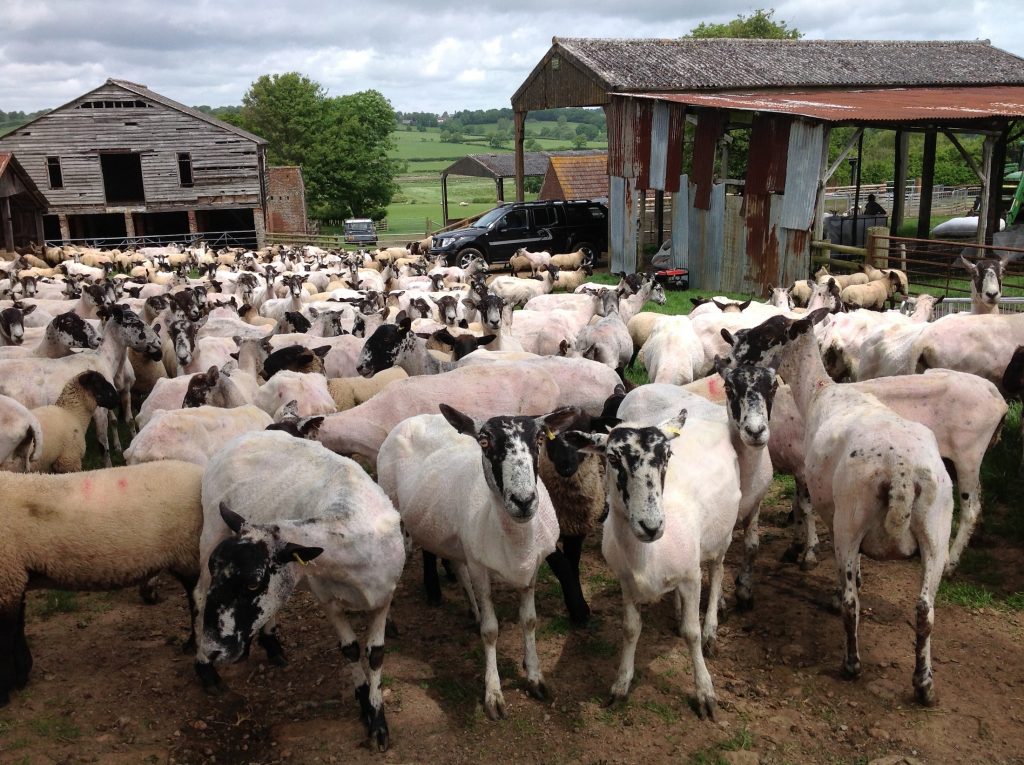 June
Protect lambs with fly repellent
Shear the main flock
Start selling early fat lambs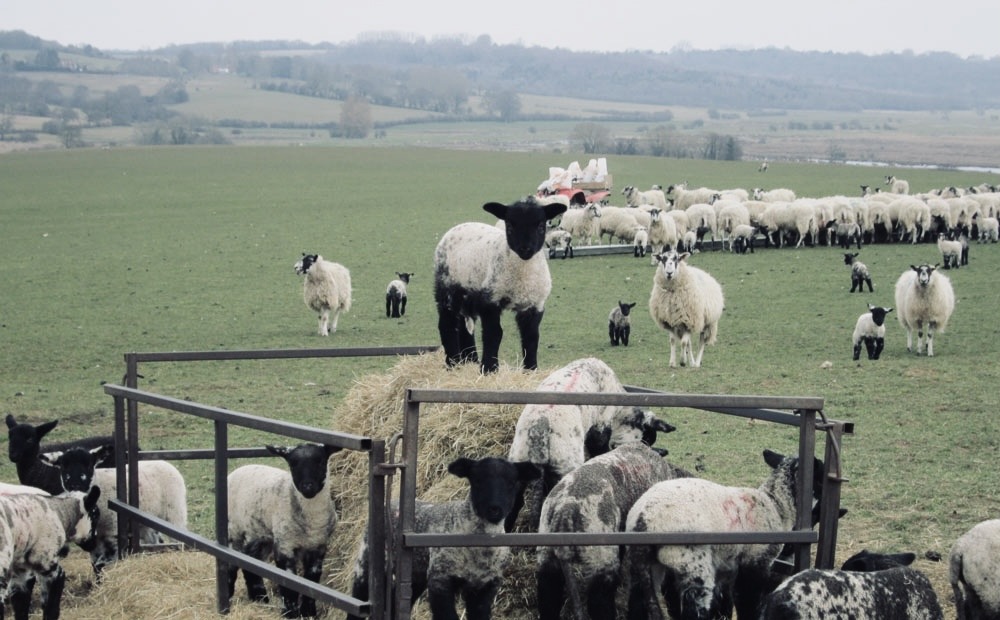 July
Make hay (while the sun shines)
Sell lambs at market
Wean larger lambs from their mothers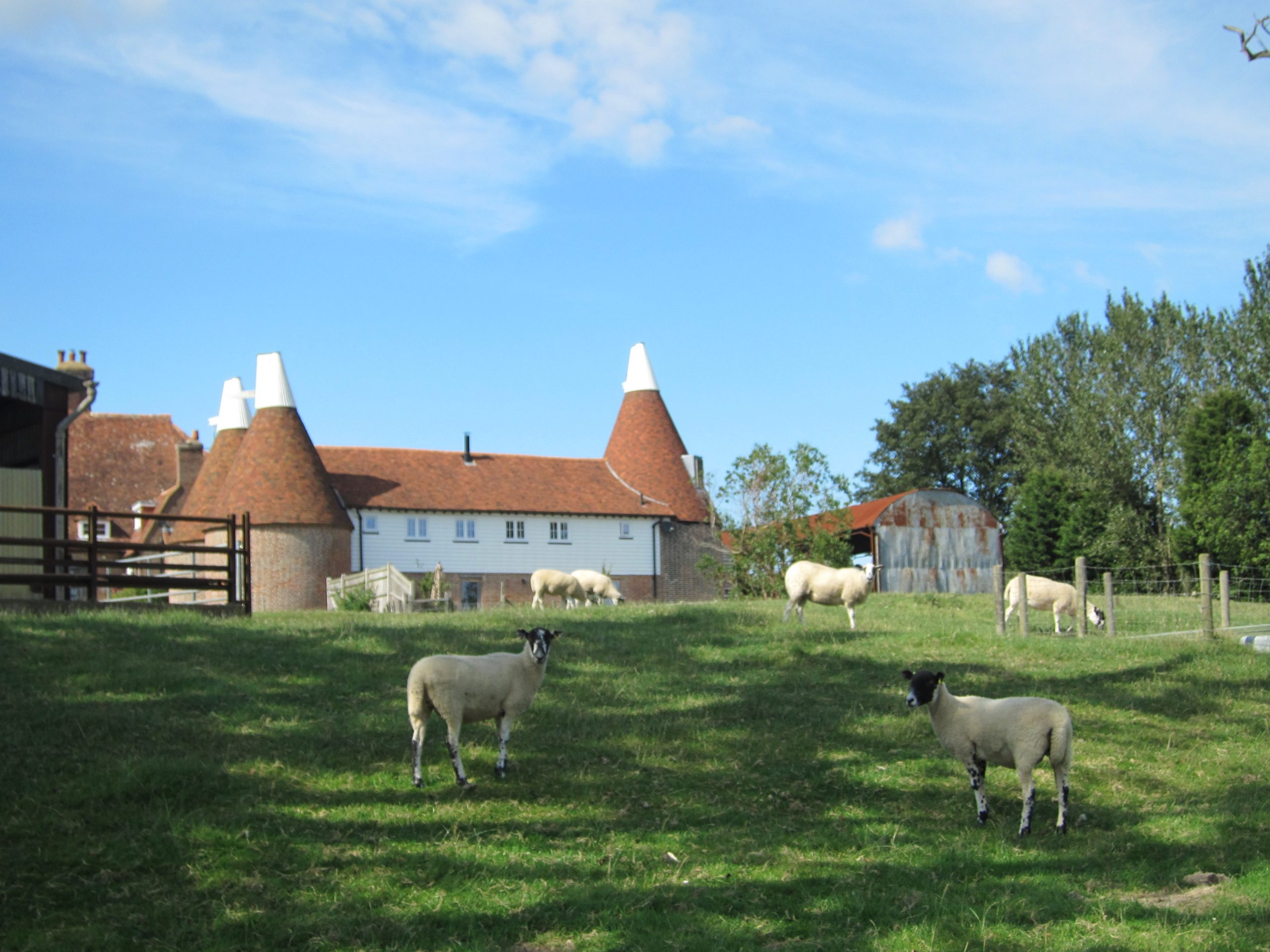 August
Wean the last lambs
Prepare for main lamb sales. Focus on getting lambs in top condition.
Dipping time. Dip sheep in a plunge pool, to protect them from future disease.
Tag the lambs to be sold (label in ear) in advance of lamb sales
Give lambs a dose of fly repellent again
Weigh lambs, sort lambs, ready for market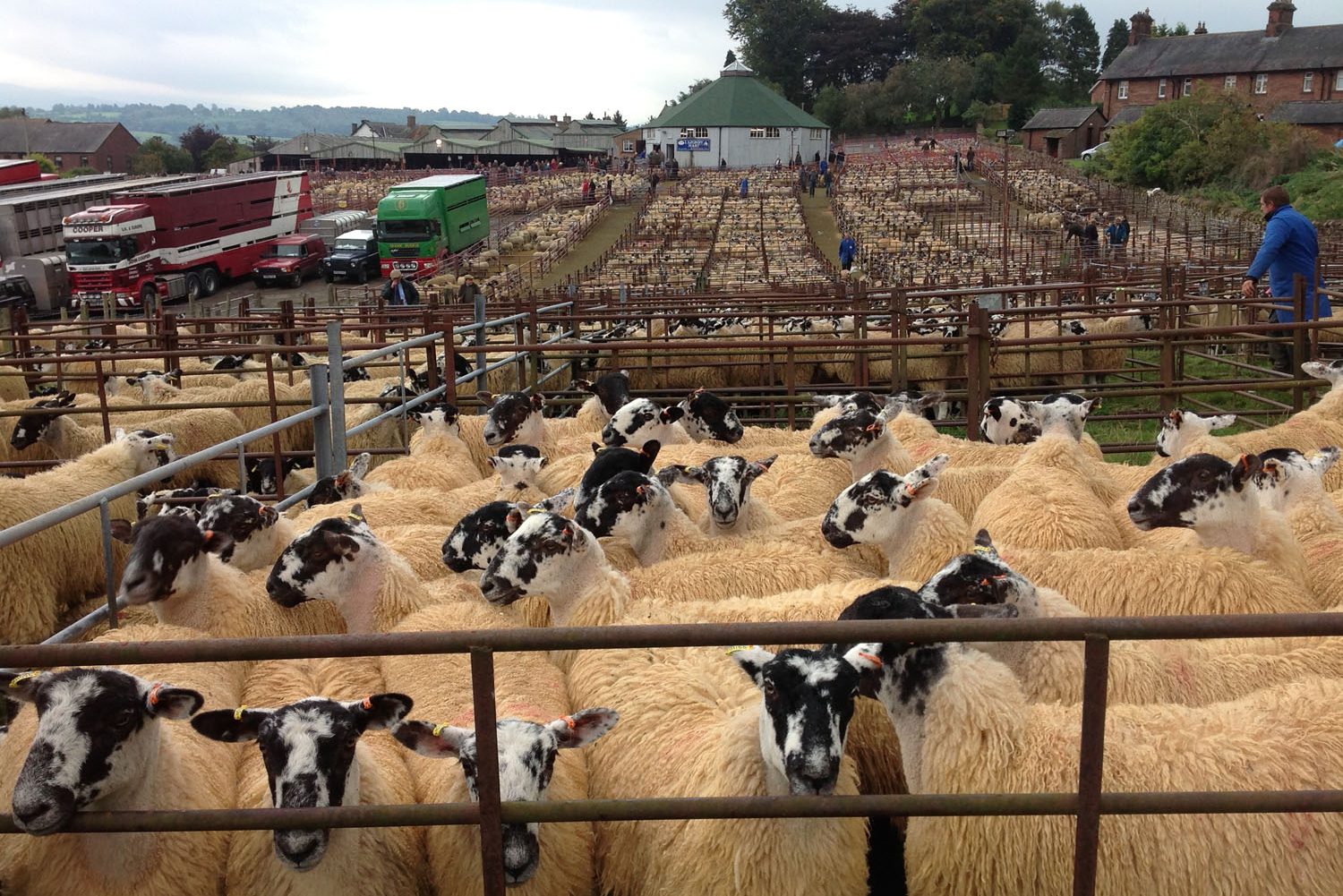 September
Sell at the biggest lamb sales of the year at market . Also sell old ewes.
Buy young rams
Buy mule lambs from Lazonby Market, Cumbria.
Get ewes in tip top condition . Flush them on new pastures and with supplements to put on weight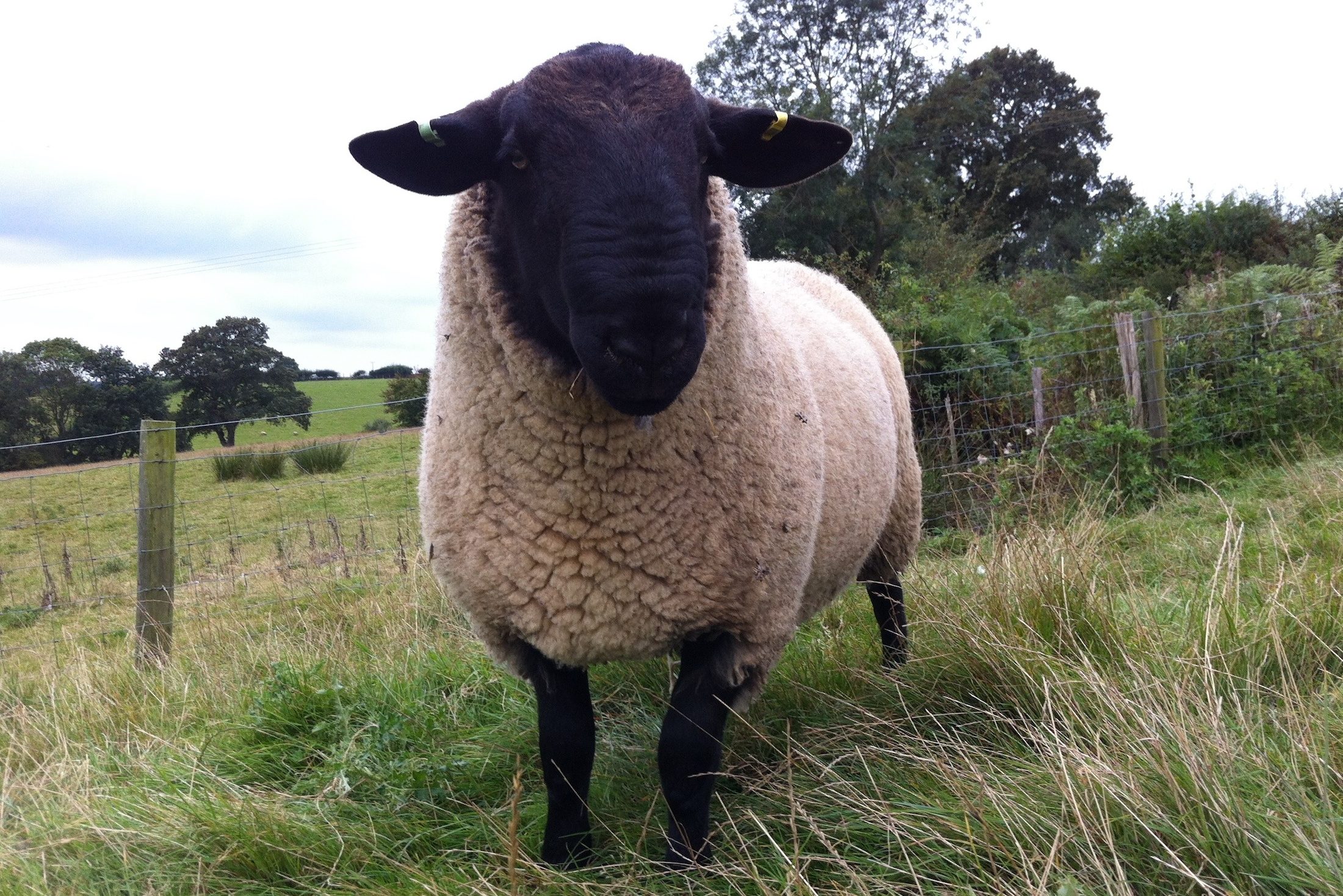 October
Tupping time. Put rams in with the ladies. Let the action begin!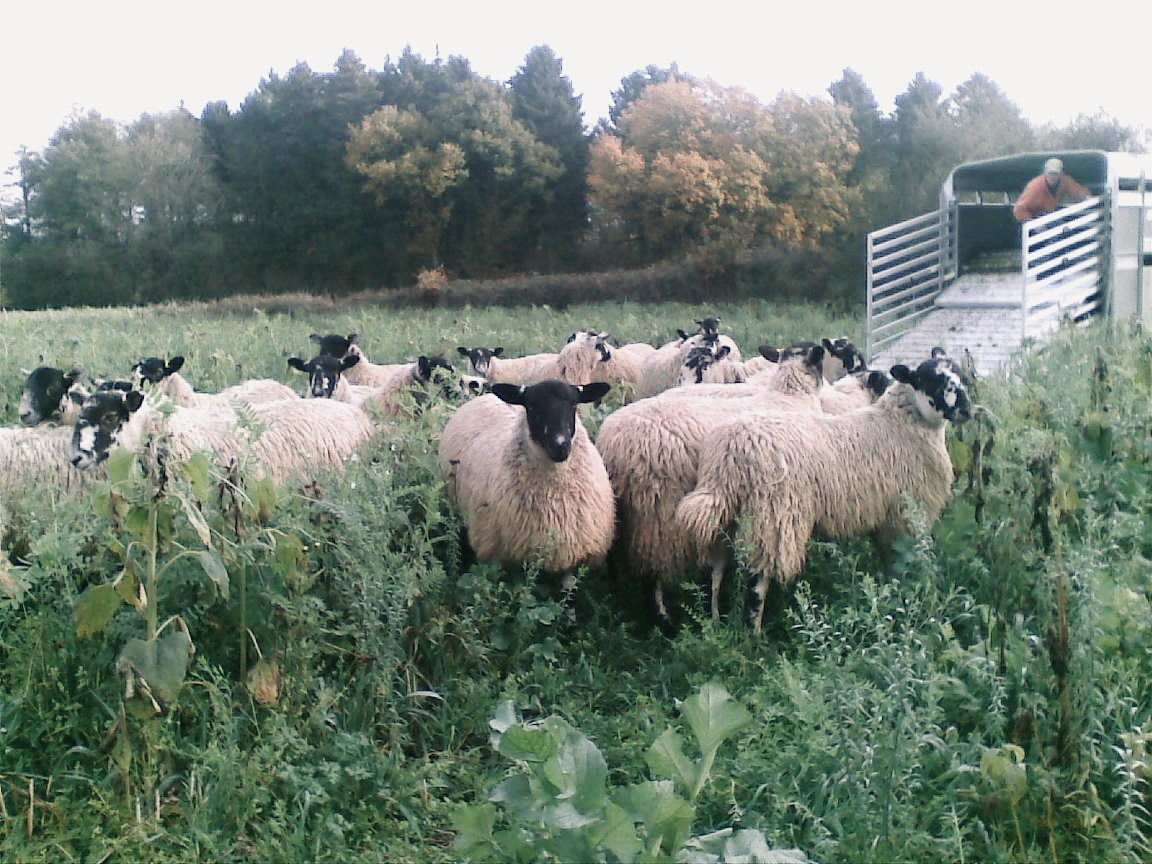 November
Lambs go out to keep (on another farm, to feed on winter crops)
Clear ditches, repair fencing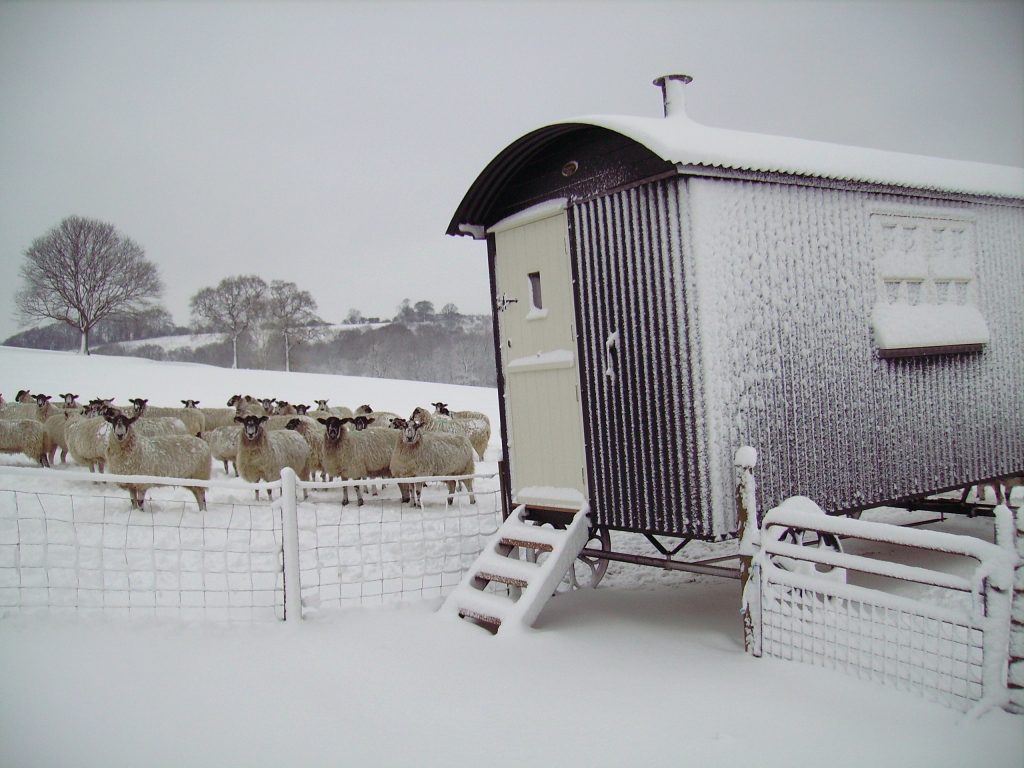 December
Continue with ditching, hedging, fencing.