We will be lambing
12 January 2021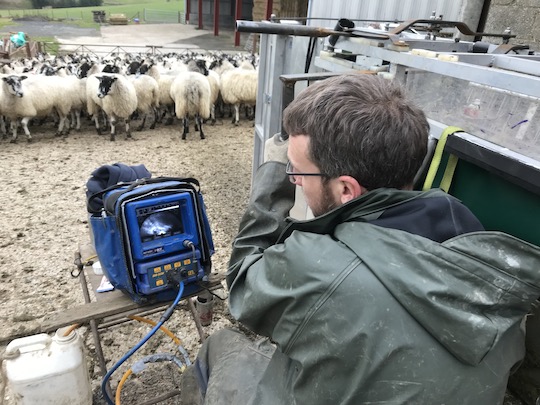 The results are in. And it's 203% overall.
So we are officially home to 800 pregnant ladies, having all now been scanned and we now know what to expect come March 10th when lambing is due to start.
The rams and ewes have done well, with the result of 203% overall meaning that each sheep is expecting just over 2 lambs. We are going to be busy as there are many expecting triplets and many expecting just the one lamb – and one of our major focusses in the lambing sheds will be to balance the numbers and try and make sure every Mum ends up with two – not 3 or 1!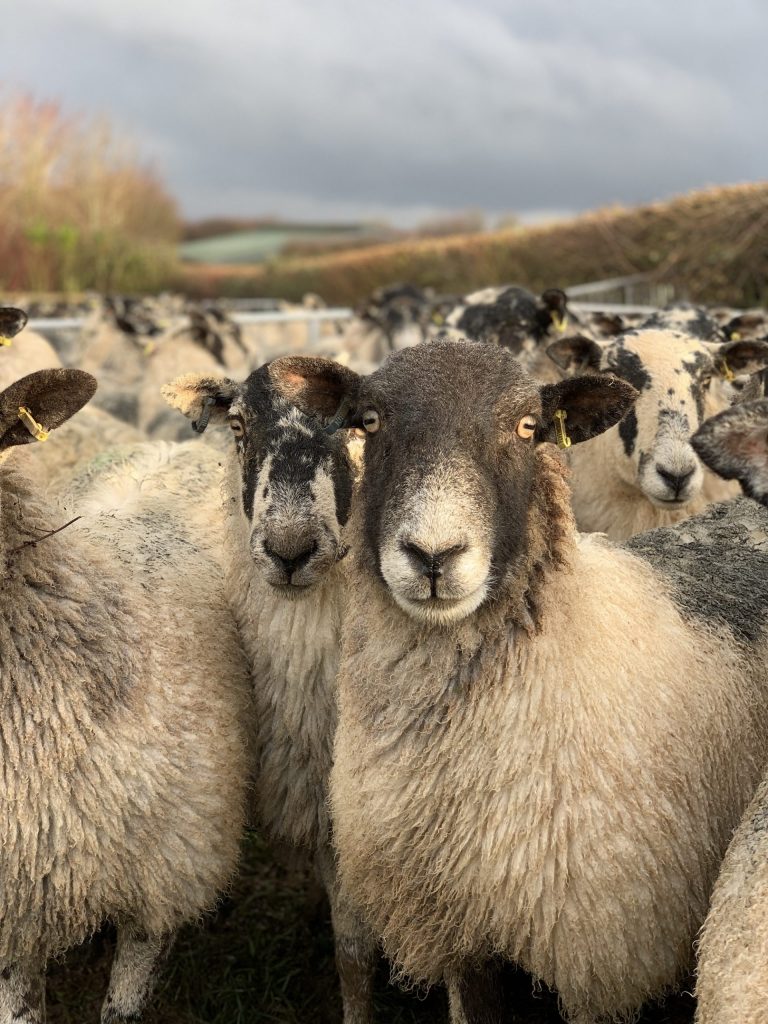 Lambing Courses 2021 Update
For the last 7 years we have run some small-group lambing courses at Hare Farm, however this year, we are not sure if these will go ahead. The pandemic restrictions have held us back from setting any dates, and it's only when we have confidence in restrictions being lifted in time that we will set a specific course date. Please therefore keep in touch and we will be sure to announce it on social media and on the website as soon as there is any news – Follow us on Facebook, Twitter or Instagram for the very latest.