Birdlife
Conservation is at the heart of the farming practices at Hare Farm, and over the last ten years, we have seen great improvements in the variety of wildlife that has settled here.
Our owl boxes in barns at Hare Farm and at Great Knights Farm (just across the river) have been hugely successful in allowing the barn owls to become permanent residents. We have enjoyed their company for over ten years now, with the annual highlight of owlets being born, and the regular highlight of the parents flying to and fro the barn in search of food.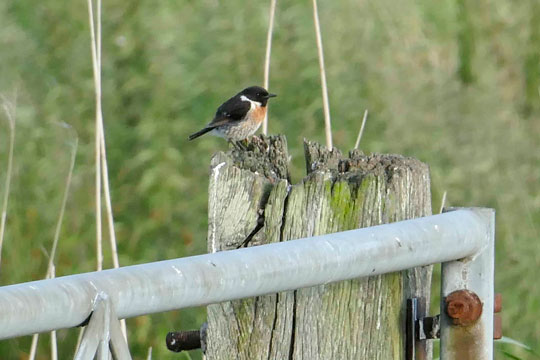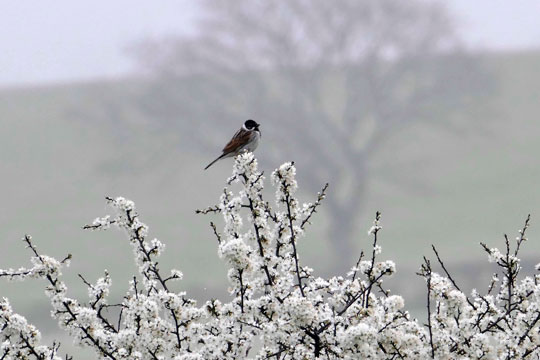 The native grey partridge is now in residence down on the marshes. We introduced the species back on to the farm in 2010 with a dozen young birds that our uncle hatched and reared. The 2012 Birdtrack report proved our success with ten sightings officially recorded on 9th March.
This latest Birdtrack report, based just a few metres from our farm boundary, cited an astonishing 61 bird species in total that were spotted in one single day. The Brede Valley where Hare Farm sits, is undoubtedly a fabulous area for bird watching.
Here is the list of sightings from the Birdtrack Report 9th March 2012:
Mute swan
Greylag goose
Canada goose
Hybrid goose
Mandarin duck
Wigeon
Gadwall
Teal
Mallard
Pintail
Shoveler
Grey partridge
Pheasant
Little grebe
Cormorant
Little egret
Grey heron
Marsh harrier
Buzzard
Kestrel
Water rail
Moorhen
Coot
Lapwing
Snipe
Black-headed gull
Common gull
Herring gull
Great black-backed gull
Feral pigeon
Stock dove
Woodpigeon
Collared dove
Green woodpecker
Great spotted woodpecker
Skylark
Pied wagtail
Wren
Dunnock
Robin
Blackbird
Fieldfare
Song thrush
Mistle thrush
Goldcrest
Long-tailed tit
Blue tit
Great tit
Treecreeper
Magpie
Jackdaw
Rook
Carrion crow
House sparrow
Chaffinch
Greenfinch
Goldfinch
Linnet
Bullfinch
Yellowhammer
Reed bunting