Family Holidays
Hare Farm Oast is an ideal countryside base for a family holiday. It sleeps 12 people in the oast house, and an additional 2 people can sleep in the shepherd's hut, just 100m away.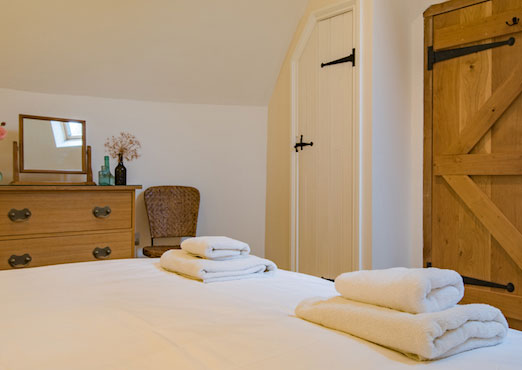 Farm holidays are a great adventure for families. Our guests can't quite believe how close to nature and animals they get when staying on the farm. In the summer, the neighbouring fields are full of sheep and lambs, the barn owl flies by the oast and hut on a regular basis, in search of food for its young, and when taking a walk in many directions from the Oast house or shepherd's hut, you will find so much flora and wildlife to enjoy.
In the grounds of the oast house, there is a gated area to the garden, where small children can be kept safe. There is also a large lawn, with plenty of space for play. The hut has a fierpit and the oast a barbecue, so fun dining experiences for all the family!
The Oast house one of the most stunning large holiday homes in the region, with a huge living space on the ground floor, complete with dining and sitting areas. A separate sitting room has its own TV and DVD player for the children to watch, or comfy sofas to escape and have a quiet read.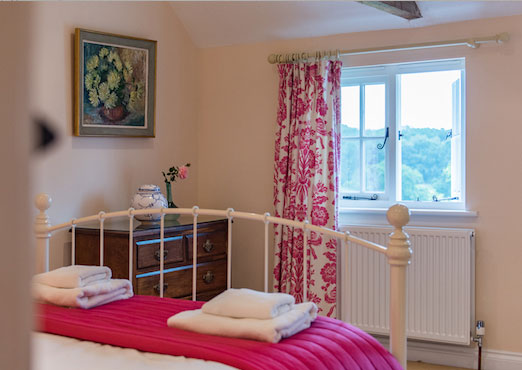 There's lots to do in the area around Rye and in 1066 country. The beaches are only 10 minutes drive away, the ancient towns of Rye and Battle also just a 10-15 minute drive. Hastings is a fun day out to a traditional seaside town. Historic places such as Bodiam Castle, or family parks such as Drusillas zoo or the Aquariam at Hastings, are all within easy reach.
We have welcomed many family holidays to Hare Farm who have been wowed by all that farm holidays can offer. As a large holiday home, two or three sets of families can spread out and spend precious time together, or a three generation family choose Hare Farm to celebrate a special occasion. Our countryside spot in the Brede valley is a feast for the eyes.